Home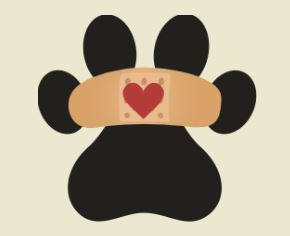 Paws to Heal
We are a volunteer organization of therapy animal teams serving eastern
Los Angeles County and the West End Communities of San Bernardino
and Riverside counties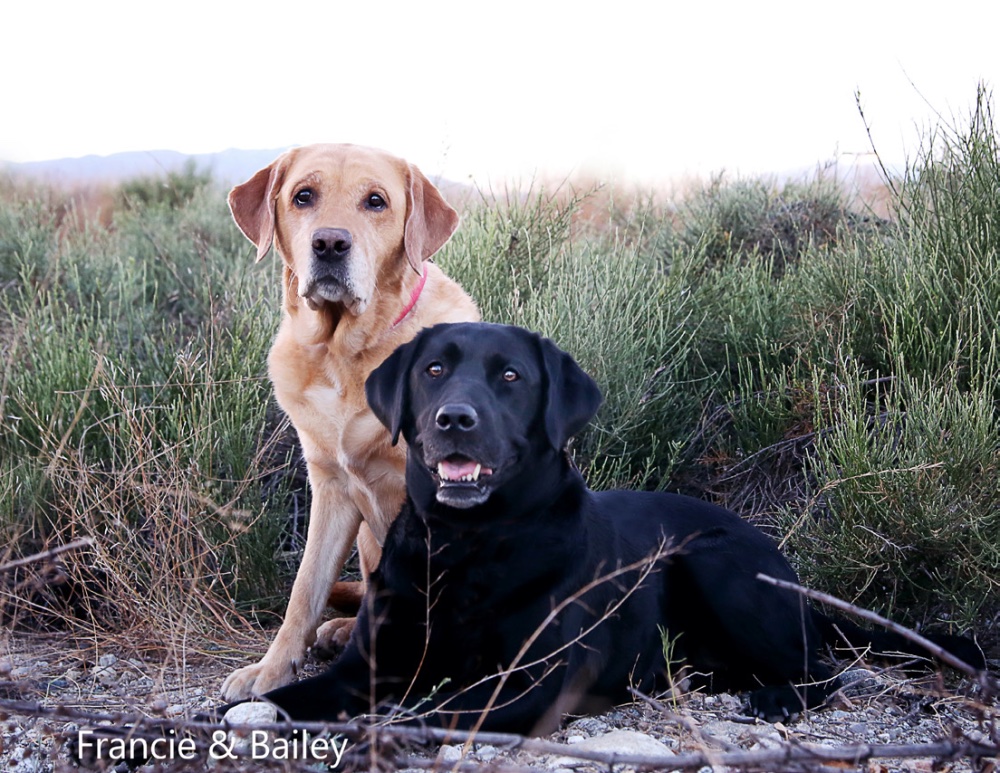 Therapy Dogs for the Month of February
Francie and Bailey are two of our sweet Labrador retrievers. Francie is a career change former guide dog and Bailey decided
she would rather be a therapy dog even though she made it all the way through guide dog school.
Both enjoy hearing children read books to them and they love to meet new people and bring
smiles to their faces wherever they go with their partners Ann-Marie and Ed.